Hey everyone! As you know, we've announce what our special summer project was in the blog. If you haven't seen the announcement, click right here:
Old School Lane's Summer Project
. We've been working hard for the past 4 months watching almost every single cartoon, game show, live action show, pre-school show, and movies that this network has to offer. Not only that, but we've looked into a lot of the history of the shows, compared it to other shows that other networks were showing at the time, and read countless articles to quote from. After much deliberation, Kevin and I had decided on a date! We'll be starting our special summer tribute to Nickelodeon on Monday, June 11th.
We'll be going through everything chronologically from when it was first called Pinwheel back in 1977 to today.
Now when discussing shows for our summer project, there are a couple of conditions on which shows we'll be reviewing and discussing about. So here they are in case you begin complaining about why "Insert Show" wasn't mentioned. Here we go.
1. We're only discussing shows that was made and released
EXCLUSIVELY
for Nickelodeon. As much as it saddens us, we will not be discussing classics like
Tiny Toon Adventures, Underdog, The Muppet Show, Rocky and Bullwinkle, The Wonder Years,
and
Animaniacs.
Trust me, we have enough shows to cover for this summer, I'm not even sure sometimes if we're even going to cover it all in time. So please, no begging or complaining. We have more than enough on our plates.
2. Most likely, we won't be able to cover the majority of the shows from the early years as thorough as the others. We're trying our very best, but it seems that there is not enough information on the Internet. So don't expect as much of a full article of
Hocus Focus
as compared to
Double Dare.
Anywho, other than that, expect three months of fun, informative, and nostalgic articles of everything Nickelodeon. Not only will we be talking about the shows, but expect top tens, video game reviews, and a lot of big surprises. Who knows, maybe someone who was involved with Nickelodeon at some point will be having an interview with us. Hmm!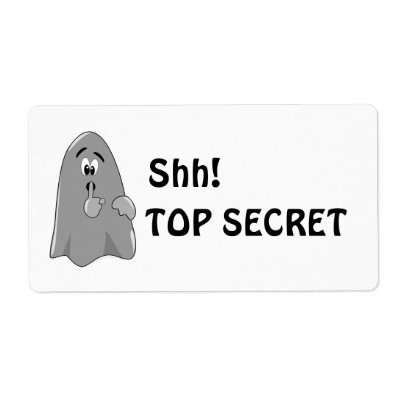 Alright, that's all for today. Thank you so much for your awesome support, we really appreciate it! Hope to see you around Old School Lane real soon. Take care.
-Patricia and Kevin